Reloquence Accelerates at Founder Institute San Diego
My introduction to the San Diego startup community began with Spring 2017 Demo Night at EvoNexus, then led me to Founder Institute, and San Diego's fall program.
Reloquence is one of 7 companies still standing in the intensive, 3.5 month program designed to accelerate tech startups on a path to success. I had my ups and mostly downs in the beginning, but hit my stride after the product development three week sprint over the Christmas holidays.
I am a former web manager from NASA Ames in Silicon Valley, and while I know almost nothing about customer development, product dev is something I know well. My weekly pitch hotseat improved dramatically after that, and I managed to put together an Advisory Board of entrepreneurs who have had successful exits.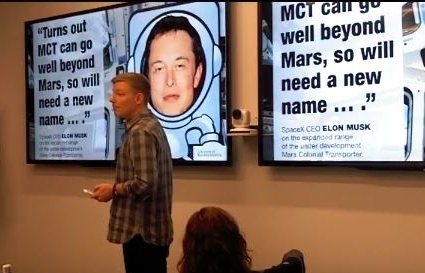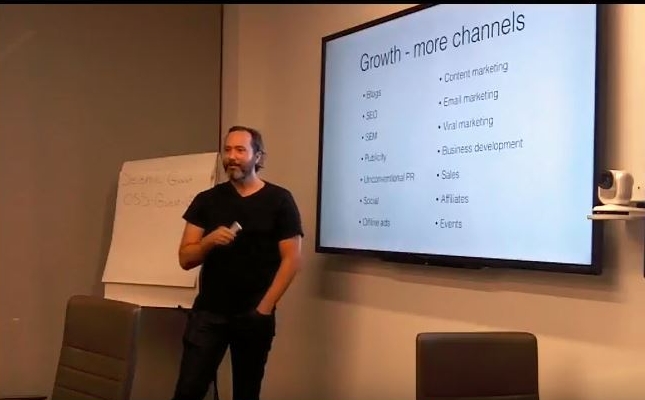 The next step is to build my team. We need people with strong marketing and sales backgrounds mostly, but also operations. I never realized how much work is involved with running a business. Teams are essential.