Reloquence is a game-changing platform that connects social media influencers and content creators with real estate brands. Reloquence is designed to empower influencers to realize your infinite potential by monetizing your reach and influence.
We are 100% creator friendly and encourage our influencers to offer a variety of services. We love providing the Reloquence platform that enables social media creators, influencers, and artists to develop your own storefronts and start running your businesses immediately.
The Reloquence Toolkit allows brands and digital agencies to insource the service. We will configure a platform and help you to source micro-influencers who have the right audiences for you and your clients. Although we focus on real estate, you don't have to. Our extensible plug-and-play solution allows you to easily customize and integrate micro-influencer marketing into your standard workflows for social and programmatic advertising. Get in touch today to learn how the pros dominate paid media.
Listing Categories Explained
As micro-influencers, you are in charge of managing your services, negotiating with brands, and designing your listing page. Below you will find descriptions clarifying what each of our service categories encompasses and what is expected of our influencers and brands. We encourage you to browse our About, Privacy Policy and Terms of Use links in the marketplace, and to contact the Reloquence team with any questions. Help us grow our network by inviting your collaborators, brands and content creators using the Invite new users link.
Content Creation
Photography

Brand Promotional Video

Illustration, Art and Design
Social Media Management
Social media management is a specialized form of content creation, which includes not only the maintenance of social media accounts, but also growth strategies for engagement and reach.
Brand Ambassador
A brand ambassador (sometimes also called a corporate ambassador) is a person who is hired by an organization or company for a short or long period of time to represent a brand in a positive light, and by doing so helps to increase brand awareness and sales. The brand ambassador is meant to embody the corporate identity in appearance, demeanor, values and ethics. The key element of brand ambassadors is their ability to use promotional strategies that will strengthen the customer-product-service relationship and influence a large audience to buy and consume a product or service.
Brand Mention
A brand mention is a specific form of a brand promotion, whereby a social media influencer posts links, videos or stories about a brand on their own social media accounts, thereby attracting new followers, and increasing brand awareness and sales through high engagement and click rates.
Sponsored Giveaways or Contests
Social media contests are great ways to offer special promotions to a brand's new or returning customers. Group giveaways reach more of your target market, so encouraging brands to partner with other brands is a good way to grow your business. Pick a theme, choose a goal, pick a hashtag, choose a prize, cross-post and pick a random winner. Some examples of social media contests include:
Like to Win

Tag a Friend

Post Your Own Picture + Hashtag

Repost + Hashtag
Branded Blog Post
In terms of native advertising, a sponsored blog post would fall into the IAB's "in-feed" category. A sponsored blog post is a specific form of content creation, and looks like any other post on a blogger's website. It should have the same tone and editorial feel. The big difference is that a brand is paying the blogger to create the post.
Learn More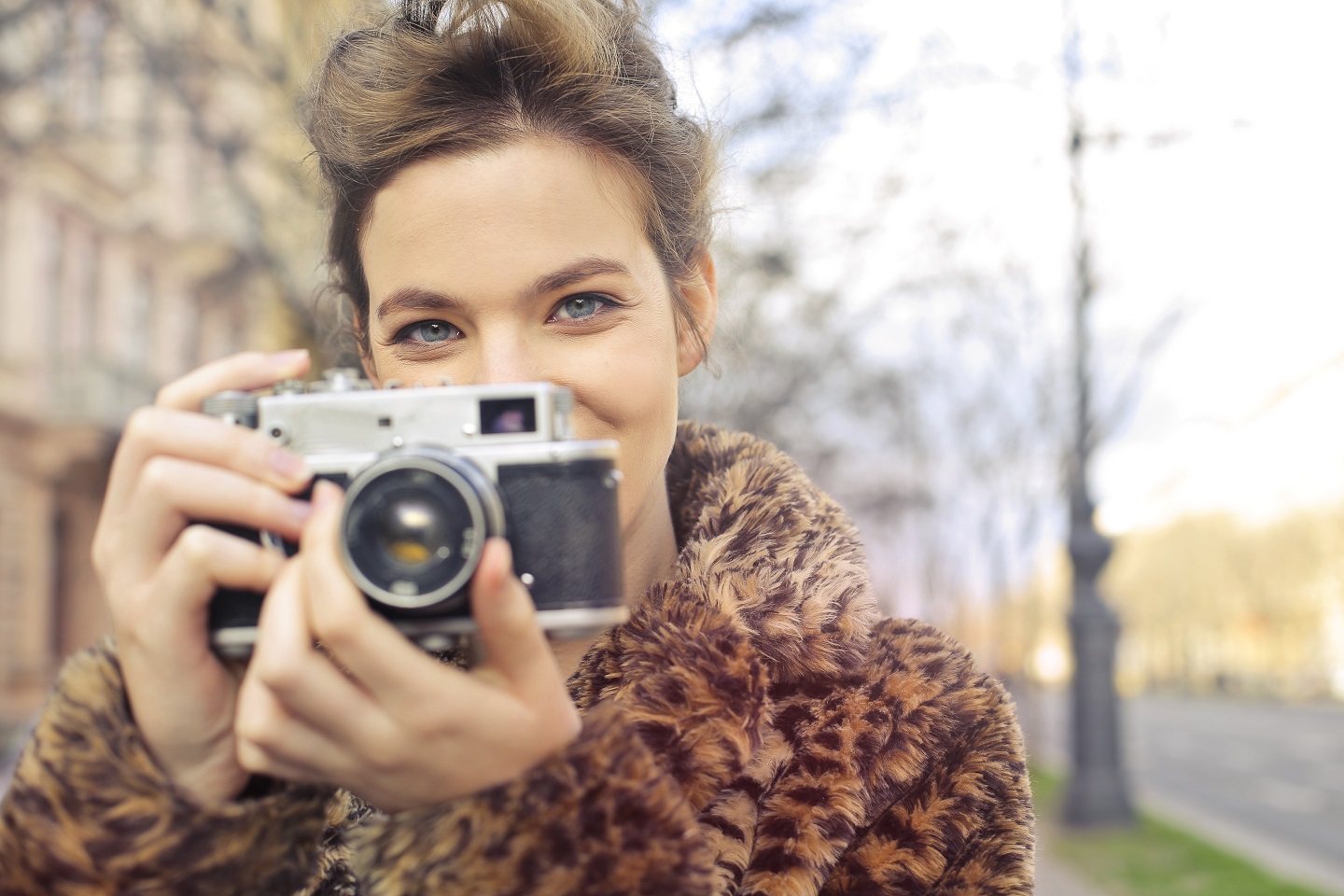 Reloquence for Micro-influencers
Our #1 goal at Reloquence is to empower our influencers and creators to realize and reach your maximum potential. We all have been blessed with certain skills and talents. It's only fair for us to share those talents with the world. That's exactly what Reloquence does. We're building a tribe. A tribe of creators, influencers, and friends with aligned aspirations. Let us make it easy to monetize your influence and skills, and grow your audience and passions.
Setting up a listing in Reloquence is easy and free.
After you sign up, use the Post a new listing button to set up your micro-influencer marketplace. You will need to create separate listings for each service type that you provide. For example if you produce digital videos but also do brand mentions on social media, then you will need to create separate listings for each.
We have listed a few free tools in the right sidebar that will tell you what your engagement rate and other statistics are, and will allow brands to monitor your campaigns on social media. Engagement rate (ER) is the key metric for influencer marketing campaigns, and can be calculated in several different ways. The simplest formula is to measure engagement rate per post, but it can also be calculated per day, per month, per impressions, or per reach.
Followers represent the audience who has potential to get direct exposure to posted content.

Reach represents the number of individuals who have been exposed to the content or page.

Impressions are the total number of views for the content or page.
(# of likes + # of comments)/# of followers * 100 = ER
You can invite your clients and other micro-influencers to join Reloquence by using the Invite new members link in the top navigation bar, under the "More" pulldown menu. For every invited micro-influencer who opts into Reloquence and sets up a new listing, you will receive one transaction with half off your transaction fees. For every brand that you bring to Reloquence, you will receive half off of your transaction fees when you book them.
We encourage you to use your listings on Reloquence as if they were your own storefront: sell your products and services anytime, anywhere, on or off-line, making checkout easy and seamless. Choose bright, compelling images to attract more business. The preferred dimensions are 700 x 467 pixels in size. Keep your prices competitive, and offer several different options such as Free Trial, Personal, Small Business, Professional or Premium.
Tools to Measure Social Analytics:
Media Monitoring Tools:
Content Creation Tools:

Setting up a PayPal business account is easy and free.
A business account is necessary in order to sell your services online, and PayPal will retain the tax information for the revenue that you collect on Reloquence through your listings, using an IRS Form 1099 for US transactions. PayPal will walk you through the process. To upgrade to a PayPal business account, go to www.paypal.com/upgrade. If you are an individual, just enter your own name when PayPal asks for a "business name".
PayPal Business Processes
PayPal payments need to be set up individually for each account. If micro-influencers want to receive payments for the listings they post, they will need to connect their PayPal account in their profile settings after registering.
What if the product/service is not delivered after a payment?
For dispute resolution, contact PayPal and use their buyer/seller protection program. PayPal keeps the details of any incidents handled with Buyer/Seller Protection strictly private, and we are unable to comment on how any specific incident would be handled by the program, since PayPal does not wish to comment on that either.
However, we encourage you to get to know the program by visiting your local PayPal website and searching for the Buyer Protection Program. Here is some additional PayPal tax information.
Pricing
Micro-influencer pricing models are still in beta. Reloquence is working on a guide for pricing your services, but to some extent, the competition on the site will regulate prices. Do your research before posting your service so you don't get undercut. Top Tier influencers get paid a lot more than most people realize, so it helps to get your foot in the door early. We've listed some average price points per post from industry research as a starting point to help you position your services, but video will cost more and each additional step that your clients add will increase your price.
Here is a breakdown from industry leaders:
Tier 1 (known as 'Icons') have a median of 7.4 million followers - $21,500/post
Tier 2 ('Trailblazers') have on average 2.8 million followers - $32,400/post
Tier 3 ('Influencers') have on average 853,000 followers - $8,500/post
Tier 4 ('Micro Influencers') have around 221,000 followers - $1500/post
Tier 5 ('Super Micro Influencers') have on average 50,000 followers across all platforms - $500/post
Tier 6 ('Engaged Micro Influencers'): Between 20K and 50K followers - $300/post
Tier 7 ('Hacker Micro Influencers'): Between 5K and 20K followers - $150/post
Tier 8 ('Newbie Micro Influencers'): Less than 5000 followers - $50/post
Establishing a rapport with brands is easy and free.
Micro-influencers create great content that attracts relevant followers. Brands commission micro-influencers to create unique, personalized content. The social exposure and content the micro-influencers create for brands adds value. Aesthetic brand value: micro-influencers do things organically, not with purpose. Influencers need to be authentic.
Micro-influencers sometimes have to pivot to please clients. Influencer marketing is not brand or customer advocacy. It's not affiliate marketing. It's not celebrity endorsement. Micro-influencers send a relevant message to an audience who trusts them. Micro-influencers retain followers after a campaign ends. Selfies are not it. Reach is not it, targeted digital ads are better.
Brands provide disclosures to micro-influencers such as #ad, #paidspons or "This is a paid sponsorship campaign for Brand X". PR and social is still in dev as to how to work together.
Micro-influencer marketing is about Sales Growth Buzz Content.
Ad agencies hire influencer agencies. It's a 3rd way of doing digital advertising. Not traditional targeted digital ads. Not native advertising. Reloquence will sell paid sponsorship advertising and human-generated content, but at internet scale. The ad agencies are typically many steps removed from the influencer. Micro-influencers typically work hand-in-hand with brands.
Micro-influencer marketing is about more than just personal analytics scores. Brands see everyone in one dashboard, so can run challenges between micro-influencers. Trust Reach Content - people to people.
Micro-influencers reach people who are already invested in the message - their followers trust them.
"Build your own adventure" - Reloquence sells experiences not things. Niche Quality Engagement Audiences. A large audience typically means bad content. You want reusable content not large audiences. **
**If we like what you co-create, we will feature you on our sites, blogs and newsletters too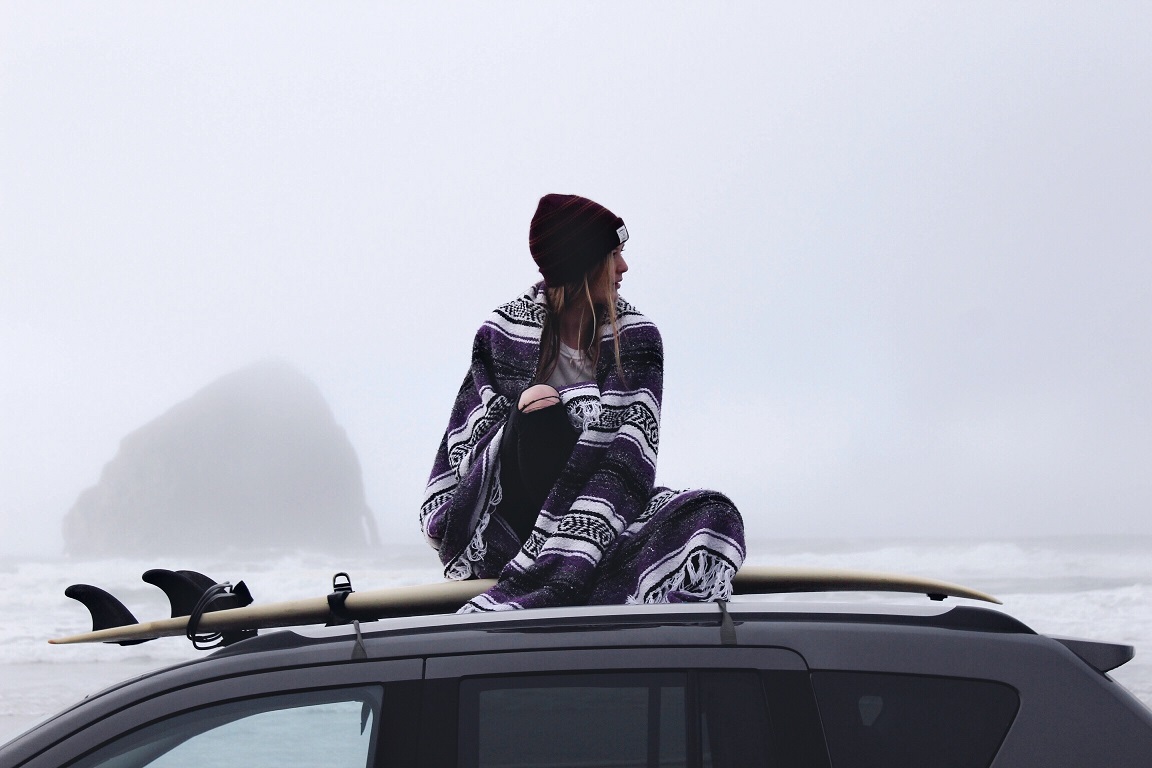 Reloquence for Agencies and Brands
Welcome to the Club. We make it easy to reach audiences on social who are already perfect for your business. Our concept is affordable exclusivity. Some of our influencers are just getting started, but have engagement rates that are off the charts. Engagement rate is key. Relevant audiences grow through high engagement rates during your campaign.
Establishing a rapport with micro-influencers is easy and free.
Our public marketplace of micro-influencers and content creators is just a small subset of our overall database. We will help you to source targeted influencers for your unique audiences via our Small Business plan, and will provide a customized Reloquence Toolkit via our Premium plan that will empower you to invite your own influencers and content creators. The Reloquence Toolkit is configurable and extensible for your specialized business needs. You can make your data public or private, and link and synch with ours for hyper-networked micro-influencer marketing. It's up to you.
Our micro-influencers are vetted and compliant with government regulations. Don't be afraid to negotiate deals for individualized campaigns. It's easy for our influencers to set up new listings according to your unique requirements. Take your time, do your research, and build rapport. Micro-influencers are affordable, so brands can hire multiple influencers for ongoing campaigns, as opposed to hiring one digital celebrity or one pro for one-time campaigns.**
Ordering and providing feedback for a service is easy.
Once you have selected your top micro-influencer picks, checkout is easy and seamless. After you mark the order as completed you can review and get feedback from the seller. Don't mark the order as completed before the service is delivered. It may happen that you will receive an automatic message informing you to either remember to mark the transaction as complete or, if that was already done, to leave a review. Only review the service after it is delivered to ensure the best possible service levels from the influencers and content creators.**
**If we like what you co-create, we will feature you on our sites, blogs and newsletters too